The MeRT℠ approach is based on powerful third-party research. 
Positive outcomes continue to emerge from Australian and international research in support of MeRT℠ Brain Treatment technology and its benefits. Below you'll find peer-reviewed research that builds the foundation of our approach to brain therapy.
Research supporting MeRT℠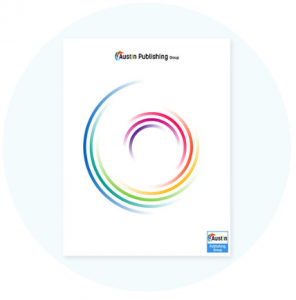 Autism Publish Group
The Potential of Magnetic Resonant Therapy in Children with Autism Spectrum Disorder 
Why is this important? MeRT℠ may be a therapeutic option to pursue given EEG abnormalities in children with ASD.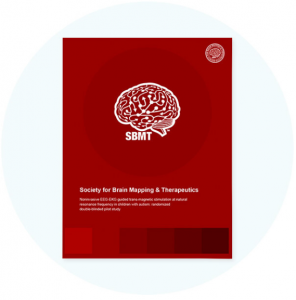 Society for Brain Mapping & Therapeutics
Noninvasive EEG-EKG trans-magnetic stimulation at natural resonance frequency in children with autism: randomsied double-blinded pilot study
Why is this important? MeRT℠ may impart EEG and clinical changes in children with ASD, with more research necessary at this time.
Other MeRT℠ Supporting Documents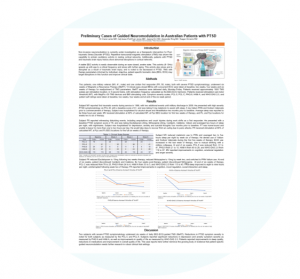 Results Poster
Preliminary Cases of Guided Neuromodulation in Australian Patients with PTSD 
Documents Supporting EEGs
Supporting News and Articles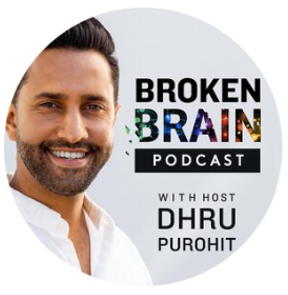 Broken Brain Podcast
A New Way to Treat PTSD, Concussions, and Traumatic Brain Injuries with Dr. Erik Won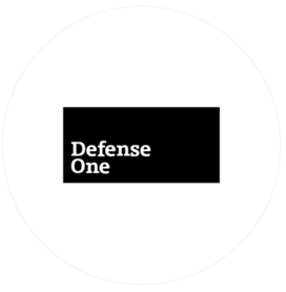 Defense One
Electric Therapy is Curing Navy SEALs of PTSD … and Could Remake Brain Science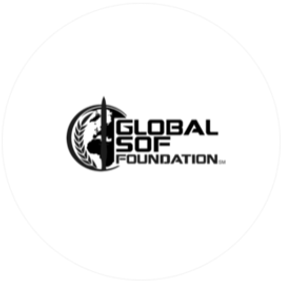 Global Special Operation Forces Foundation
A Unique Treatment for SOF Veterans with TBI and PTSD