We use a Personalised Approach
Magnetic EEG/ECG-Resonance Therapy (MeRT℠) begins by mapping your brain activity and looking at areas that may not be communicating effectively. To receive the most effective results it is very important to get proper morning sunlight and restful sleep. Getting natural unobstructed sunlight (no sunglasses, contacts or windows) from 7-11 am and going to bed before 10pm provides better and lasting results.
Non-Invasive
MeRT℠ Therapy is pain free and completely non-invasive.
Non-Pharmaceutical
MeRT℠ is a drug free therapy that uses magnetic stimulation
TGA Cleared Equipment
Our equipment is cleared by the TGA.
Our Aim is for Functional Recovery
Common Benefits of MeRT℠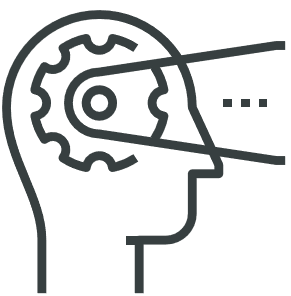 Improved Concentration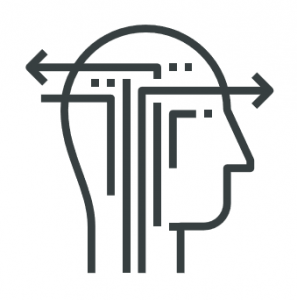 Cope better with stress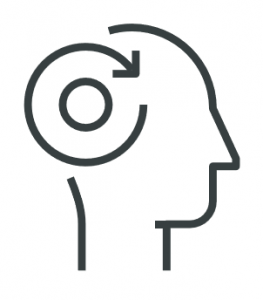 Improved clarity and memory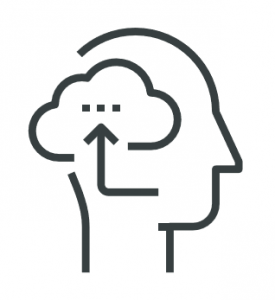 Improved sleep quality and duration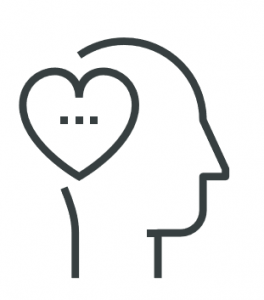 Improvement in Mood
Your Brain is Unique
No two brain conditions are the same, even though they may present with similar symptoms. This is why therapy protocols are personalised and as such pivotal to our success.