Brain Treatment Centre Australia works with companies, governments, nonprofits and other organizations, please explore our recommendations for support, tools and resources. 
Together we are helping build stronger communities of support.
If you would like to submit a partnership or work with us, please email us info@braintreatmentcentre.com.au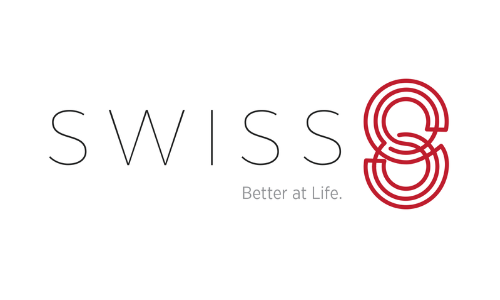 Swiss 8
Swiss 8's team of Combat Veterans have built a proactive mental health program that is delivered through a mobile app. The app offers users programs in 8 categories of health and lifestyle. All proven to reduce anxiety and depression.
This holistic model forms your daily routine. Aiding you to build structure, improve discipline and take ownership of your life. Once habits are formed, the app will teach you new skills. Skills that can form identity, purpose, and encourage physical interaction to rebuild tribe and reduce isolation.
Download the app by clicking here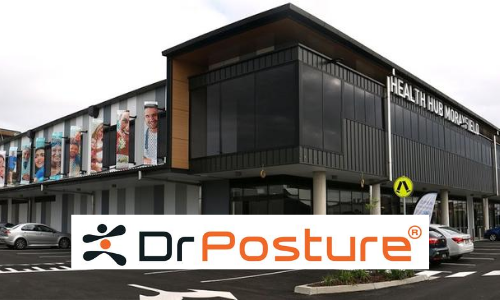 Health Hub Chiropractic
Health Hub Chiropractic takes great pleasure in helping patients achieve their full physical potential, by relieving their pain and reducing some of the stress associated with many activities of daily living. David from Health Hub Chiropractic has more than 20 years of clinical experience.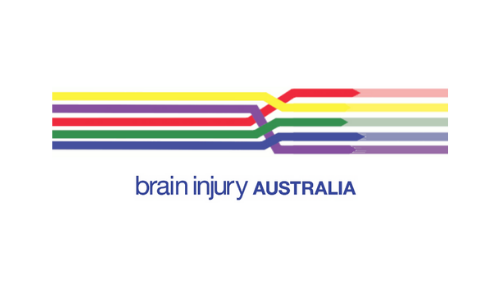 Brain Injury Australia
Brain Injury Australia (BIA) is the central clearinghouse of information and gateway to nationwide referral for optimising the social and economic participation of all Australians living with brain injury. Brain injury is common. According to the Australian Bureau of Statistics, over 700,000 Australians have a brain injury, with daily "activity limitations" and "participation restrictions". Three in every four of these people are aged 65 or under. As many as two out of every three acquired their brain injury before the age of 25. Three-quarters of people with a brain injury are men.
____________________________________________________________________________________________________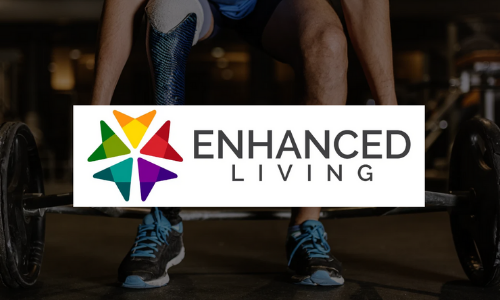 Enhanced Living
The Enhanced Living Sunshine Coast team is committed to furthering our knowledge, skills and competencies through continuing education; and maintaining the highest standards, ethics and training as set out by our professional body, Exercise and Sports Science Australia (ESSA). Health and wellbeing is a holistic personal journey that includes highs and lows, times when you are doing well and those other times. We exist to support you in your goals and dreams, creating innovative programs through our expertise to improve your Body, Mind and Life. Enhanced Living employs degree-qualified clinicians dedicated to providing patients with expert advice to achieve optimal results.
____________________________________________________________________________________________________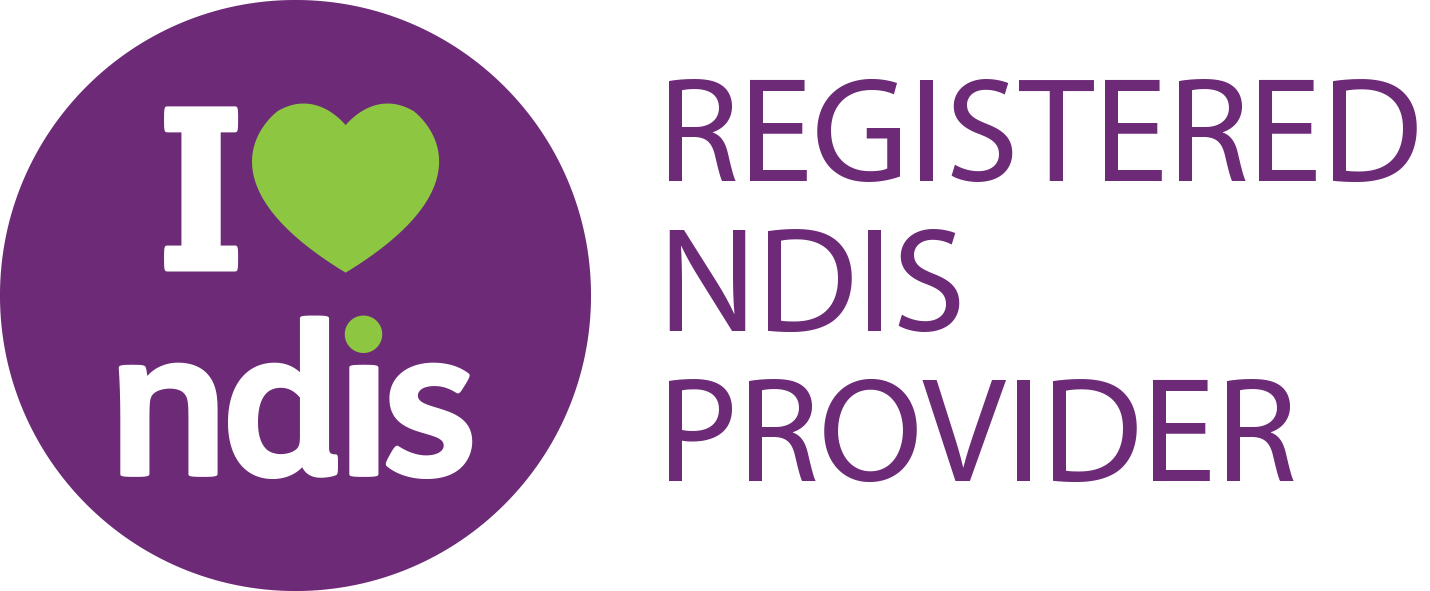 ____________________________________________________________________________________________________