The Process
SUPPORTING YOU THROUGH YOUR TREATMENT
When you commence your therapy with Brain Treatment Centre, you will be taken through a series of consultations to ensure you have adequate information at your disposal and are assessed as a suitable candidate for MeRTsm.
An initial two-week assessment period is a requirement for every new client, which allows us to both validate the treatment's effectiveness on each individual and provide you with a degree of certainty for ongoing sessions. Ongoing sessions will be determined based on treatment results and desired outcomes.
Below is a summary of what you can expect from your treatment:
STEP ONE
You will be introduced to our Client Liaison Officer who will address most of your initial queries by phone and email and undertake a series of MeRTsm evaluations prior to an appointment with our Clinicians. This will enable us to evaluate individual suitability for MeRTsm therapy.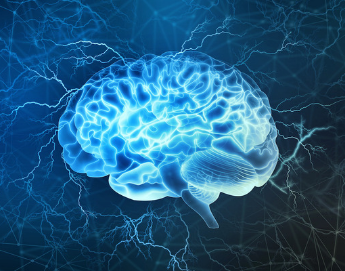 STEP TWO
Your Clinician will assess the your needs in preparation for MeRTsm therapy. Your Clinician will also provide authorisation for you or your loved one to undertake an EEG. In many cases, this can be arranged on the same day.
An EEG is performed to evaluate brain activity, which effectively enables us to set a personalised protocol.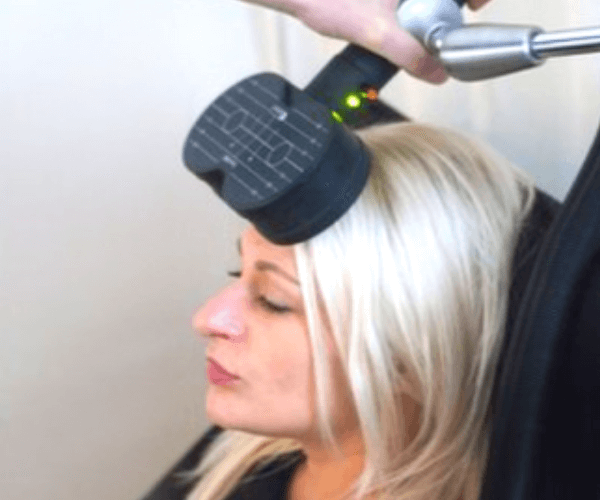 STEP THREE
The MeRTsm Treatment is generally 40 minutes in duration. Treatment begins on Day 2 and runs every day thereafter. At the end of the assessment period, we record another EEG and undertake a clinical evaluation and appointment.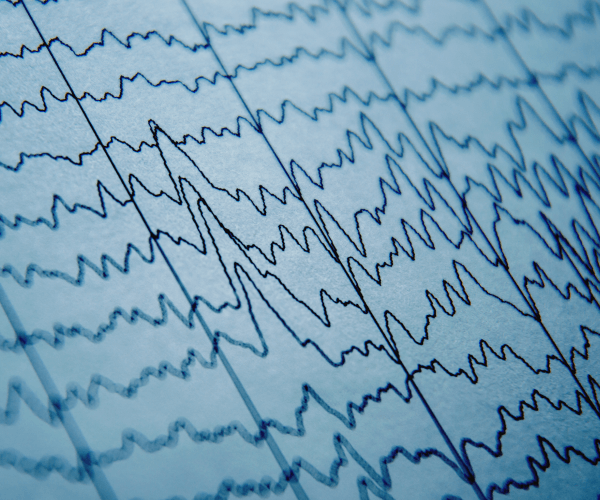 STEP FOUR
At this appointment with your clinician, we compare baseline and follow-up EEGs, as well as clinical evaluation. These evaluations will determine if the individual is a responder or not. Whilst the majority of patients do respond to MeRTsm, there is a small percentage of people (5-10%) that do not.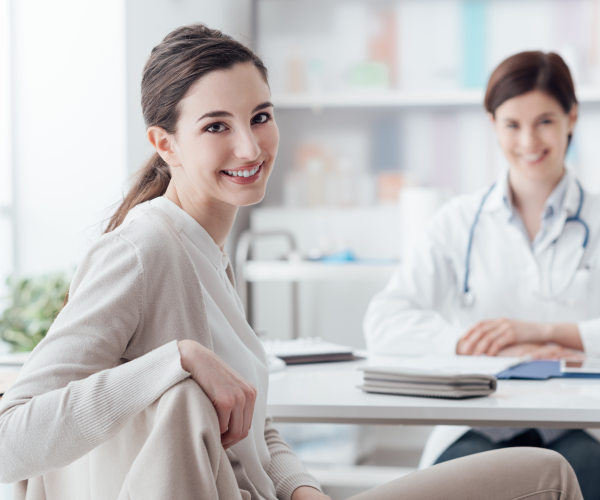 STEP FIVE
Once all reports and results are assessed, your Clinician will discuss treatment options with you. For those responders, continuing MeRTsm for a total of 4-6 weeks is recommended to achieve a stable and sustainable results.