What the MeRTSM Process looks like
When you commence your therapy with Brain Treatment Centre, you will attend an initial clinical evaluation to ensure you are assessed as a suitable candidate for MeRTSM.
An initial two-week assessment period is a requirement for every new client. From the assessment period it can be determined whether the individual will be a candidate to continue MeRTSM Treatment, and gauge an idea of how much treatment will be required moving forward.
Below is a summary of what you can expect from your treatment:
EVALUATION
Your Clinician will undertake a thorough clinical assessment with you of your current health status and history. We then conduct an qEEG and ECG to measure your brainwave frequencies and heart rate.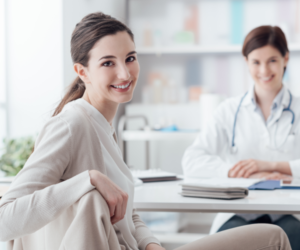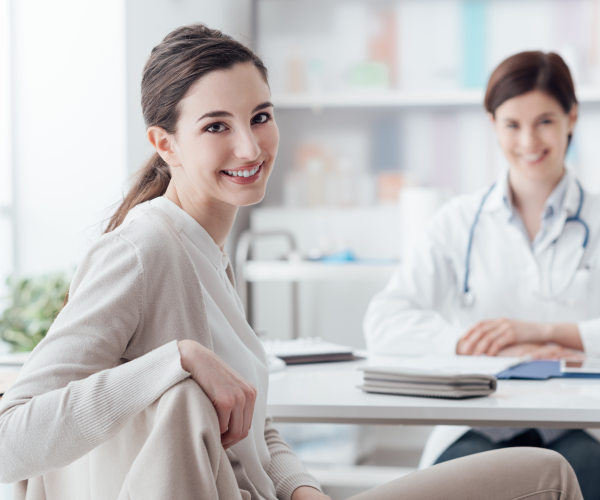 ANALYSIS AND PROTOCOL
From your qEEG data we develop a personalised and targeted protocol that is aimed at optimising brain function.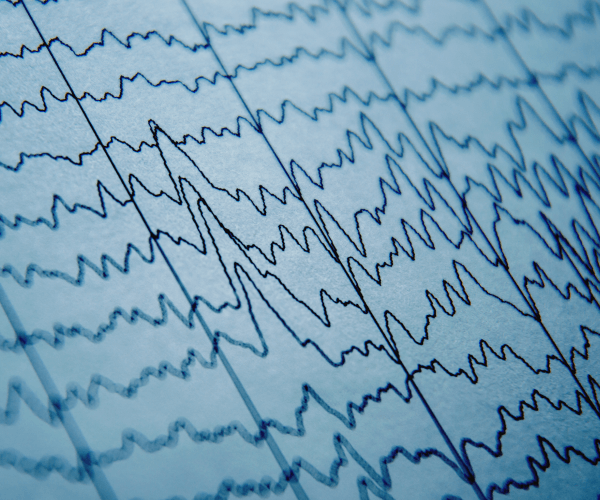 MeRTSM TREATMENTS
You will be seen by a trained Neurotechnician, and undergo MeRTSM Treatments for 9 consecutive sessions. The MeRTSM Treatment sessions are usually 40 minutes in duration.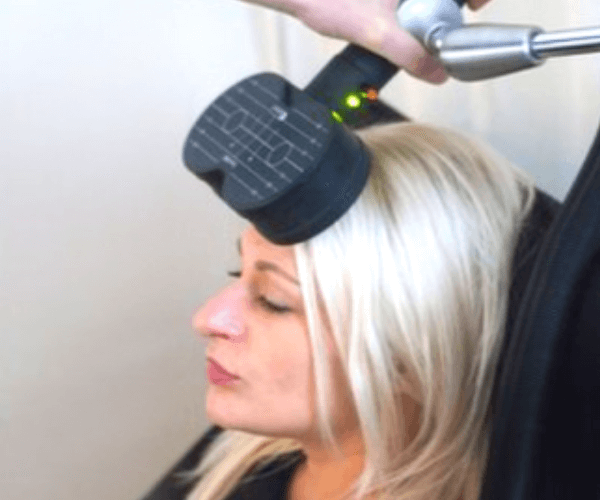 PROGRESS EVALUATION
We take an additional qEEG and ECG to ensure the client is a responder to MeRTSM treatment and to then assess progress from baseline. From there any necessary modifications to the protocol are made, and any recommendations for further treatments are ascertained. A typical course of MeRTSM therapy usually takes between 4 -6 weeks for achieving most sustainable outcomes.