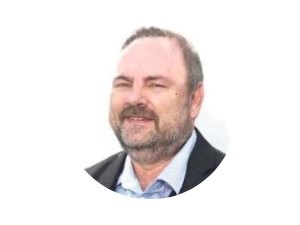 Adjunct Associate Professor Dr Evan Jones MBBS, FRACGP, DRANZCOG, DDME, Certificate in Family Medicine
Dr Evan Jones has over 20 years' experience in general practice and has a special interest in the management of diabetes, asthma, cardiovascular disease and skin cancer.
Dr Jones has also undertaken additional studies in the area of obstetrics and gynaecology and is a designated Diving Medical Examiner. Dr Jones is a trainer of GP Registrars for CSQTC.
Dr Jones's additional skillsets range from medical infrastructure design, operation and construction, to private practice medical administration and economics.
Dr Jones's research interests are: Neuromodulation using MeRT therapy, Evidence Based Medicine (EBM), protocol management of chronic Disease; preventive health delivery by nurses and other Primary care providers; measurement of clinical outcomes; and establishing appropriate practice management systems and benchmarks and the development of sustainable systems of patient centred, integrated multidisciplinary team based care in Primary care.