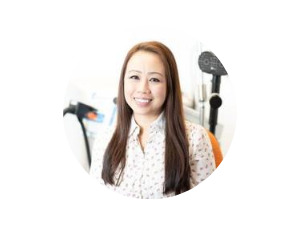 MBBS, FRACGP, DipCH
 Dr Claire graduated from the University of Queensland with Bachelor of Medicine and Bachelor of Surgery and is a fellow of the Royal Australian College of General Practitioner. She is passionate in helping with developmental, learning and behavioral issues. This includes Autism Spectrum Disorder, Attention deficit Disorder, Hyperactivity Disorder (ADHD) and intellectual and Sensory Disabilities. Dr Claire works closely with Pediatricians and Therapists to continue her professional development.
MeRT℠ was first introduced to Dr Claire in 2013. She is one of the clinicians at the Brain Treatment Centre (BTC) Australia and collaborates closely with clinicians and neuroscientists from BTC Newport Beach, USA.
Dr Claire works with multidisciplinary health care professionals and believes in holistic approach in caring for her patients both in General Practice and at the Brain Treatment Centre.